Logo servizio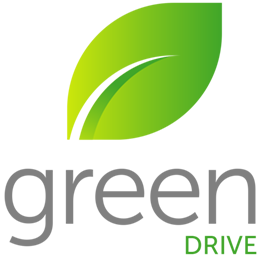 EPC Guaranteed Saving Pumping systems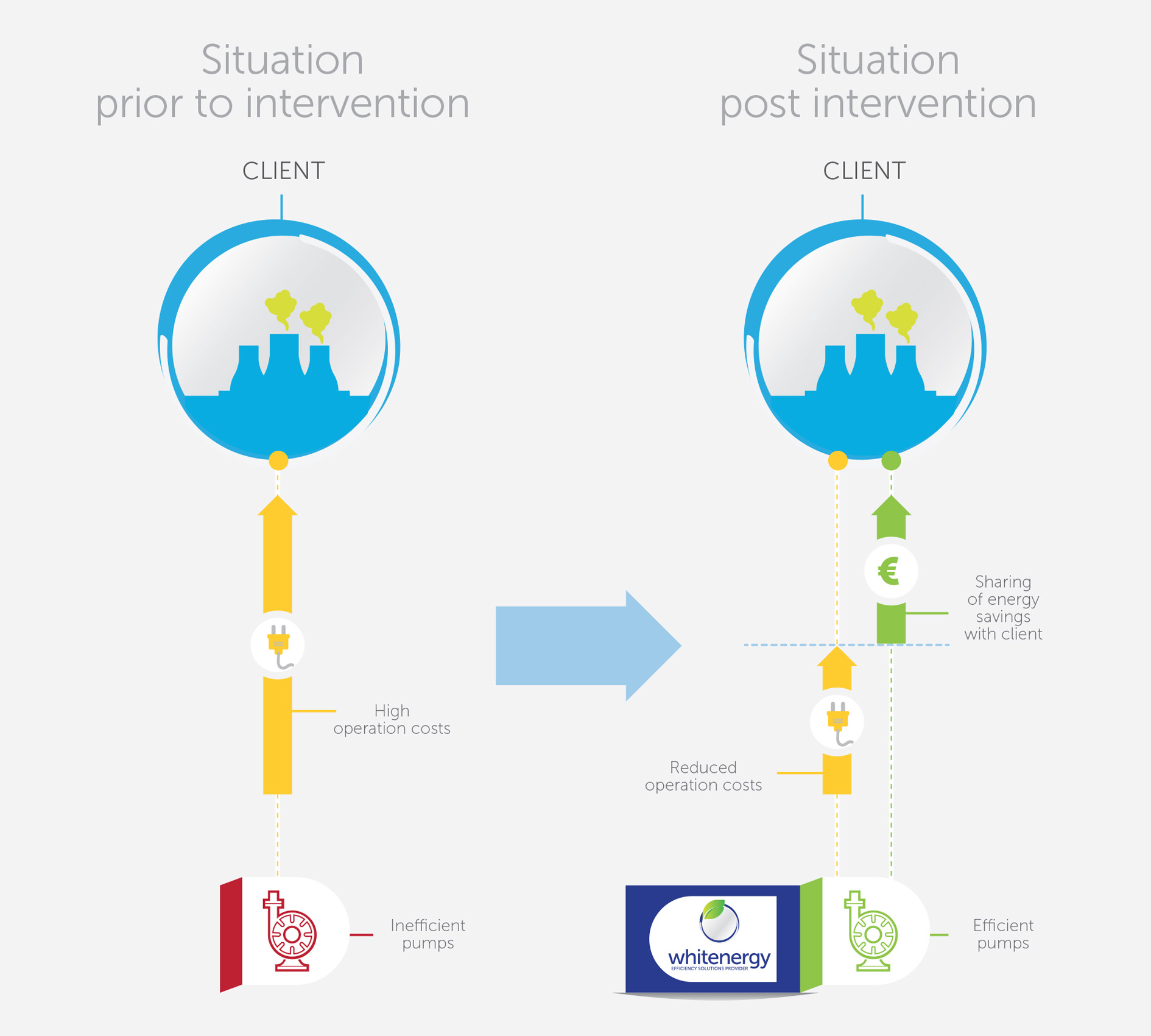 What are high efficiency pumping systems
High-efficiency pumping systems make it possible to reach levels of efficiency that dramatically reduce their operating costs, thanks also to the use of inverters and control systems. These costs represent up to 95% of the total costs throughout the useful life of the machine, depending on the size of the engine. The EU regulation 640/2009 imposes minimum performance levels for newly manufactured electric motors.
The Green Drive Service
The GREEN DRIVE Service consists of the analysis, design, financing, installation and testing of new high-performance pumping systems by Whitenergy. The service also includes maintenance and reporting of the savings generated by the project.
With the EPC (Energy Performance Contract) contractual formula Whitenergy invests directly in customized technologies and maintenance plans, providing customers with minimum warranted savings.
Who is it for?
GREEN DRIVE is essentially designed for companies in the industrial and services sectors, such as water utilities and district heating.
Logo servizio