Logo servizio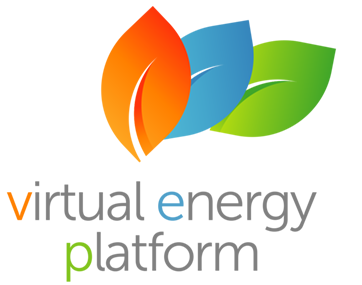 Data collection software and energy efficiency management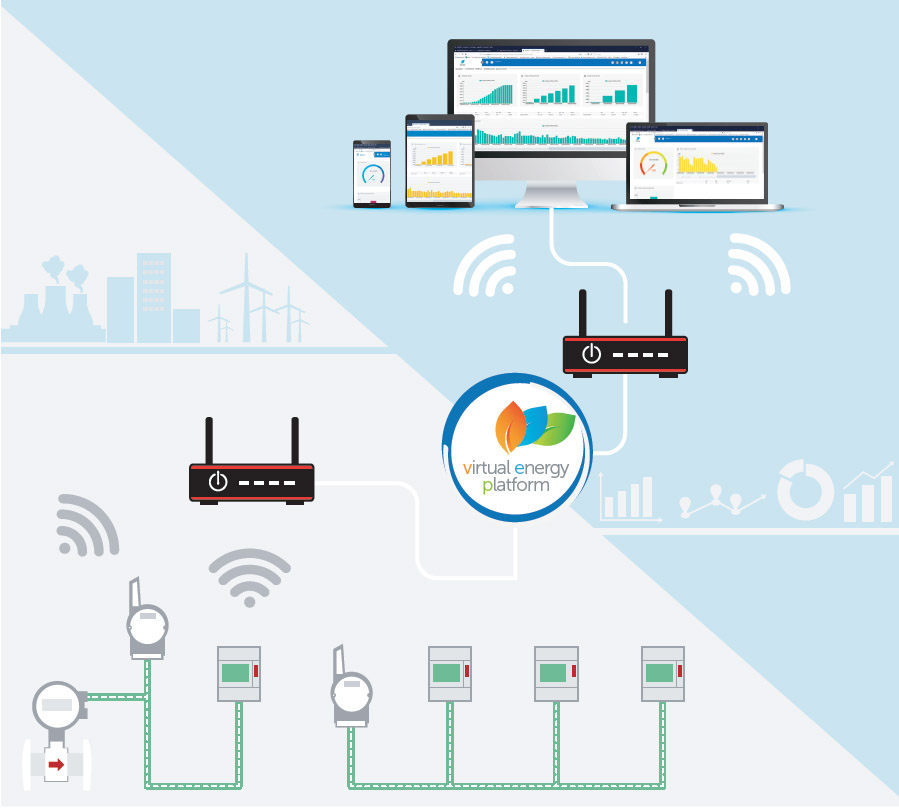 What is energy intelligence
Energy intelligence is the set of software and hardware devices that make up the systems for monitoring and managing energy consumption of industrial processes. Traditional architectures of control system automation and graphic display of the plant are often expensive and not very versatile solutions with respect to potential improvements in the efficiency of the system. Today the development of the Internet of Things (IoT) is generating a real revolution thanks to new solutions that use reliable and cheap software platforms and hardware devices. These low-cost and open platforms also allow small and medium-sized companies to access efficient process monitoring and energy management systems.
The Virtual Energy Platform and VEP services
VIRTUAL ENERGY PLATFORM (VEP) is a software platform dedicated to monitoring of operating data and managing the energy efficiency of corporate networks.
VEP exploits the potential of integration between control technologies and the IoT world.
It uses real time data, analytics, IoT technologies and implementations to increase the efficiency level of a network plant. It is built according to the logic of the industry 4.0 and follows the organizational structure of a company in a modular manner.It integrates with the customer's basic software (data warehouse, SCADA systems, other IoT software), using its functionality and data to implement the chain of activities andefficiency processes for the managed networks.
The central hub collects and processes the data received from peripheral units, called White Boxes. The White Boxes interface with smart-metering tools for electrical or thermal energy installed in the production unit, and send the data collected on site via internet to the central system.
The central system acquires the data, processes them and makes them accessible to users registered on the VEP web platform, by means of SCADA views or through widgets. All information for system users can be read remotely from a PC or mobile device via a simple login with user id and password from a web browser.
To whom it is addressed
The VEP service is bundled to customers of all White, Blue and Green services or stand alone for industrial customers who need only measurements and energy intelligence services.
Logo servizio