Logo servizio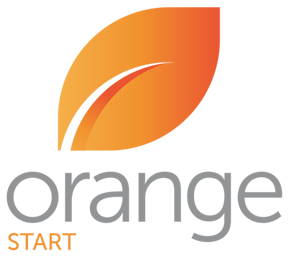 Energy Audits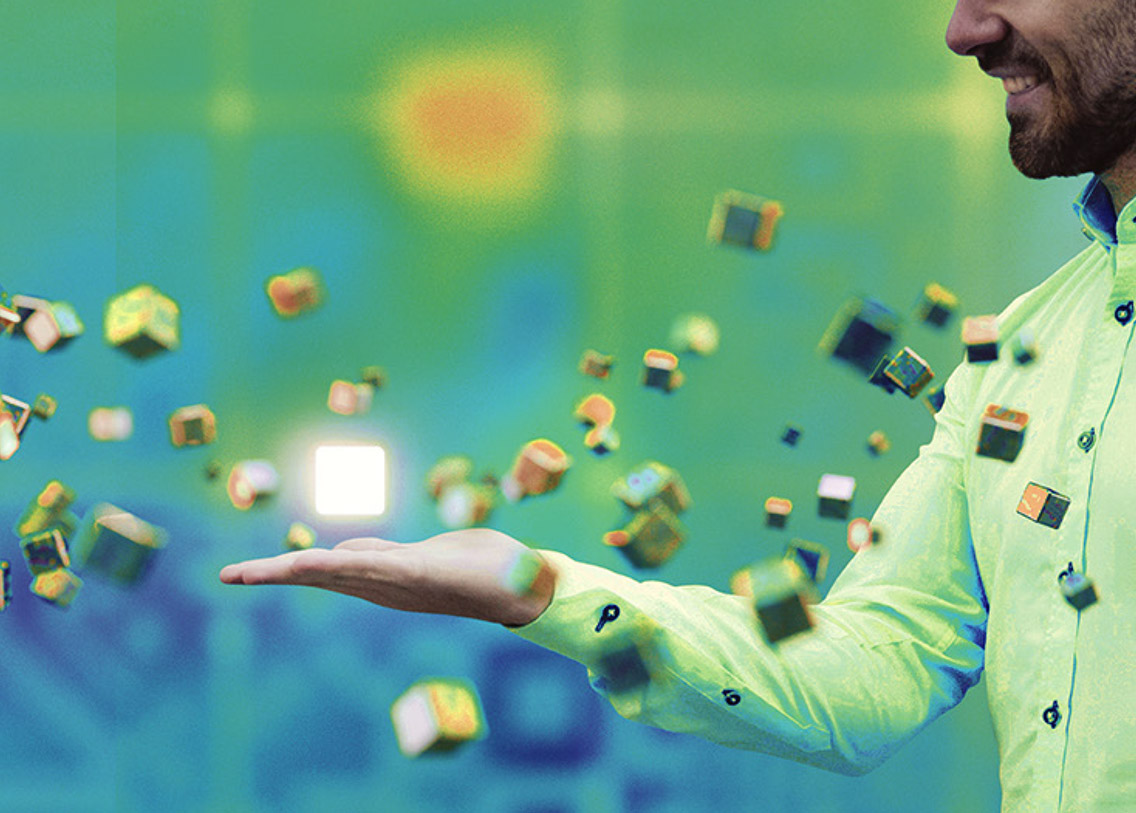 What is an Energy Audit
Energy Audits aim to provide the client company with a detailed study of their energy consumption, divided into the various stages of production phases and departments. It allows the company to create a distributed energy model following the logic of cost or utility centers, to get performance indicators and awareness of where it is necessary to intervene in order to render a stage of the production process more efficient.
An Energy Audit is the first step for a company wishing to identify opportunities for energy savings, to reduce its management costs and, where possible, to benefit from energy efficiency incentives (TEE, ContoTermico etc.).
An Energy Audit is also mandatory for companies identified in art. 8 of the Legislative Decree 102/2014.
The Orange Start Service
The ORANGE START service is an Energy Audit created by Whitenergy, carried out by an Energy Management Expert certified under UNI CEI 11339, in order to comply with regulatory obligations (Legislative Decree 102/2014, signing of Energy Service Plus contracts, access to the Thermal Account, access to the White Certificates, other specific calls) and / or to the identification of the consumption of a single department, a production line or other (e.g., compressor room, thermal plant, etc.). The Audit is carried out through the use of portable instruments for gathering data from the field and providing representative M&V (Measurement and Verification) campaigns.
After identifying the energy efficiency actions to be taken, the Orange Start service provides the company with a financial plan with various financing possibilities.
Who is it for?
ORANGE START is designed for all sectors: manufacturing, agribusiness and services.
Logo servizio