Logo servizio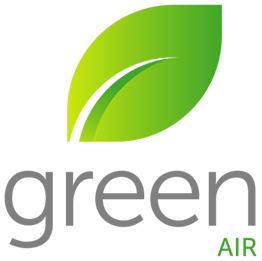 EPC Guaranteed Saving Compressed air networks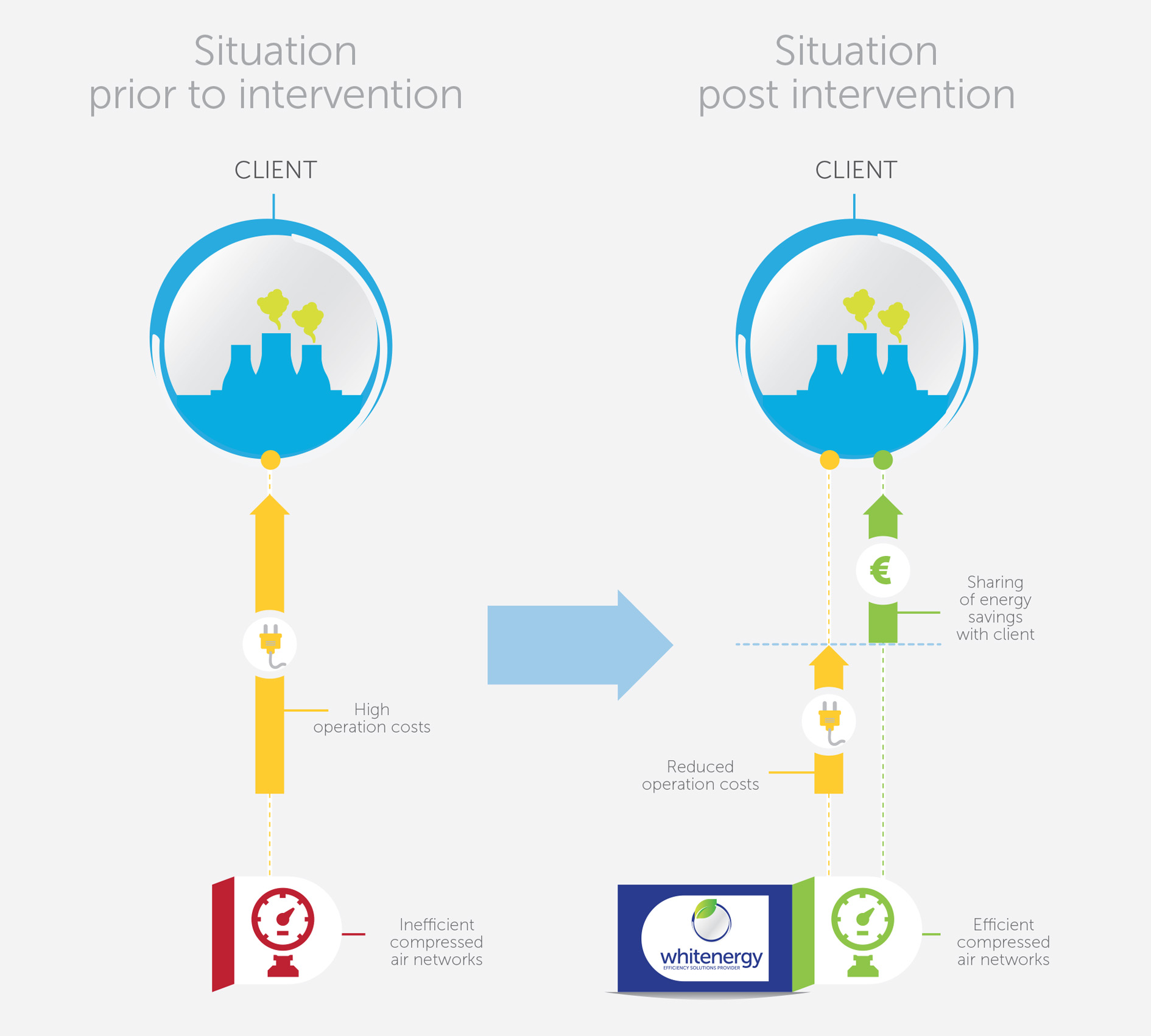 What are high-efficiency compressed air networks
The high-efficiency compressed air networks make it possible to dramatically reduce the operating costs of the compressed air production systems, with significant electricity savings, thanks to the upgrading made possible by new Energy Intelligence technologies and the use of advanced control systems
The Green Air Service
The GREEN AIR Service consists of a detailed analysis of the compressed air generation and distribution systems; the definition of the improvements and the appropriate predictive maintenance plan; the financing of defined actions; the installation and testing of the systems. The service also includes the maintenance and reporting of the savings generated by the project.

With the EPC (Energy Performance Contract) contractual formula Whitenergy invests directly in customized technologies and maintenance plans, providing customers with minimum warranted savings.
Who is it for?
GREEN AIR is Air is essentially designed for companies at every level of the industrial sector, from manufacture to heavy industry.
Logo servizio