Logo servizio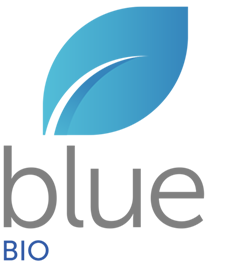 Incentives for use of biomass heat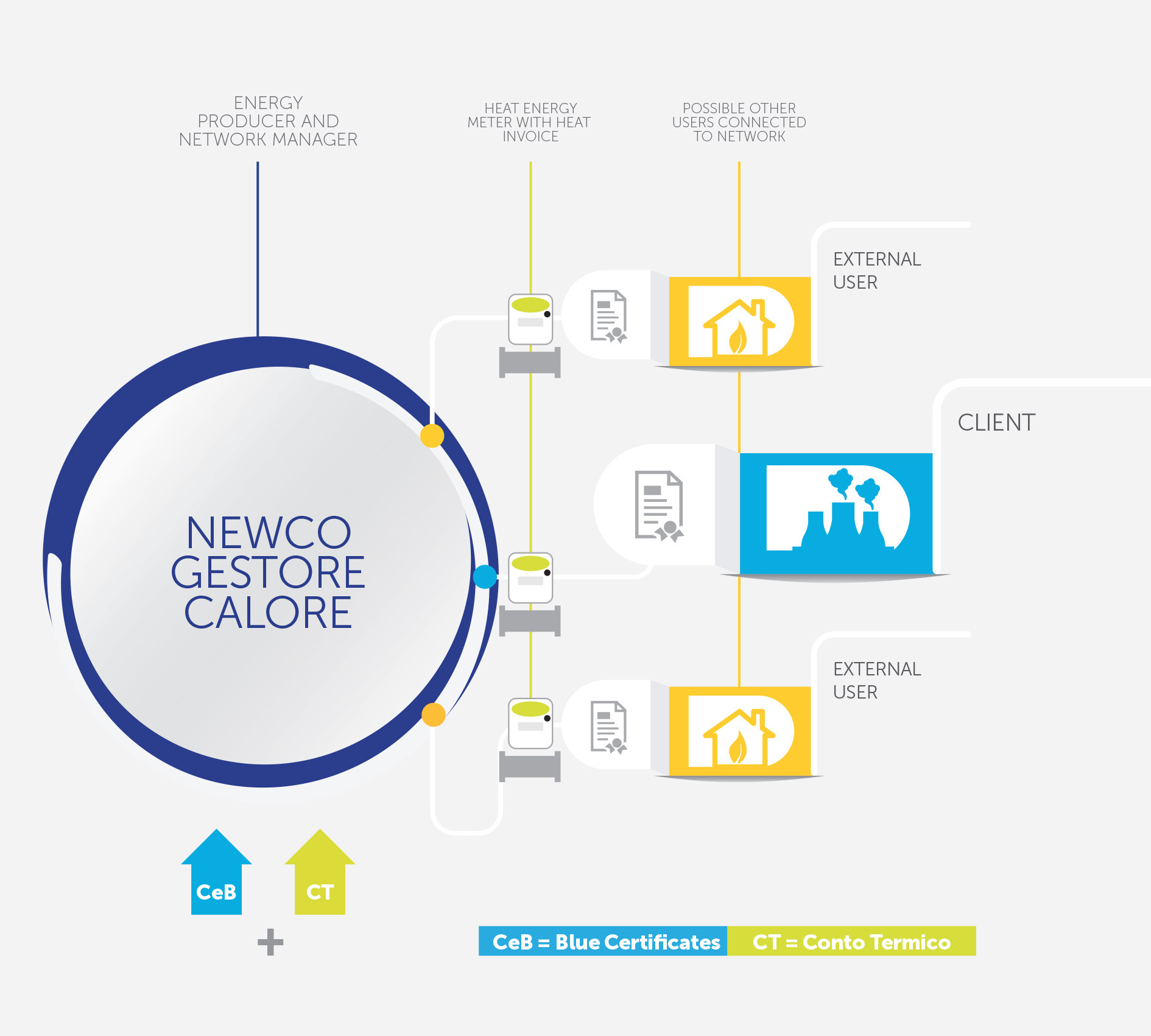 What are Blue Certificates
Blue Certificates are a form of incentive on the heat used for production processes, buildings and domestic hot water production, designed by Whitenergy in the field of energy efficiency and the use of renewable thermal sources serving district heating networks.
Blu Certificates can be combined with White Certificates, Thermal Account 2.0, All-Inclusive Rate and other incentives for Renewable Electrical Sources.
The Blue Bio Service
The BLUE BIO service consists in the design and implementation of a technical-economic feasibility project; in the administrative, financial and contractual support; in all measurements and certifications aimed at obtaining an incentive that increases the return on the investment in heat generation plants from biomass.
Who is it for?
BLUE BIO is designedfor companies and individuals who use heat generators powered by biomasses in compliance with current regulations, such as, for example, companies in the wood product industry, in agribusiness, in the civil-residential sector, medium and large accommodation facilities, condominiums, large-scale retailers, chemical and pharmaceutical industries.
Logo servizio